Escort Agency Berlin
Escortservice Berlin - splendid callgirl entertainment
Berlin - Germany´s capital and capital of party: various restaurants, clubs and bars appreciate your visit.
Sexy Callgirls like to escort you to Berlins restaurants, clubs and bars. Escortagency Berlin offers a wide array of High Class Escort in Germany´s capital! Style, Sophistication and Discretion are just a few of the qualitys our Berlin Girls can excite with. Experience sophisticated erotic moments with a High Class Escort Model from Berlin!
Berlin Callgirls - Unique Escort Experience
Berlin posesses a uniqe charme that is shared only by few German cities: To find a suitable restaurant, a stylish bar or a delicate club just approach us - we´re happy to help you. Also, all escort ladys are experienced in Berlins nightlife and know just the right place for your taste!
Escort Service Berlin ist looking forward to meeting you!
Enjoy Berlins flair with a sexy lady by your side
Experience Berlin with a stunning escort
Check out Germanys capital and explore all the favorite spots of Berlin while enjoying excitings moments with an attractive girl. While renowned sights like the Brandenburger Tor, the Berliner Fernsehturm or the Alexanderplatz are kind of mandatory for every visitor, there are places in Berlin that deserve a closer look, although there not meant to entertain the ordinary tourist. Check out frivolous possibilities with your sexy companion!
Enjoy Berlin Culture together
As a devoté of sophisticated entertainment, such as theatre or opera you´ll have the perfect sparring partner for your cultural trip. Take a glas of splendid Scotch, buckle up and enjoy the ride!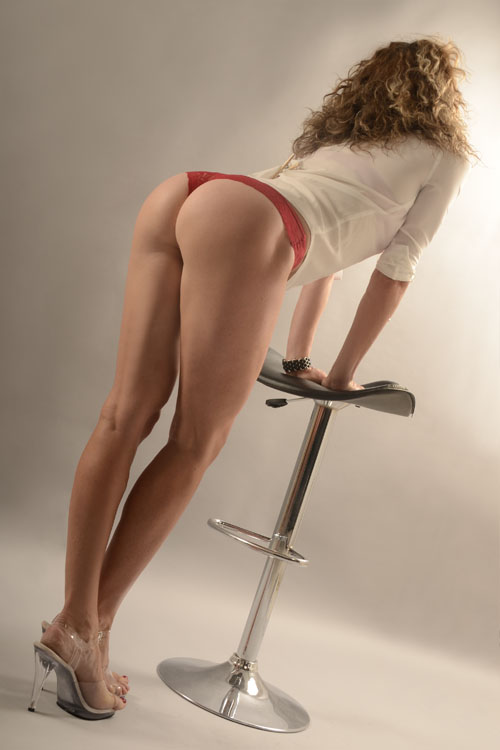 New Callgirl Helena
High Class Callgirl Helena - Get to know me and I will show you what passion is!
"Ever experienced real passion? Get to know me and I will show you what real passion is! " High Class Escort Helena is open-minded and smart as she is sexy. That absolutly stunning Berlin Callgirl knows exactly what she wants. You will cheer to her unmatched sense of style and sophistication!
Have a look at Helenas Profile: >>> Get to know Callgirl Helena
Callgirl I Berlin Escort I Escortagency
Where to go in Berlin
If you are longing for that special night with that special lady you might be able to fulfill your dreams in Berlin. Escorted by a marvelous girl you will seek out numerous possibilities for frivolous experiences in a club, a hotel room or somewhere else! Our team has gathered round and proposes you a quick overview of the best locations in Berlin!
So buckle up and enjoy the ride with an attractive escort lady in your arms! Germany´s capital has got so much to offer and you will see that it´ll be worthwile with Escort Service Berlin!
Rates and Prices of Escort Service Berlin
Every Callgirl created her own profile content and offers her service to rates of her own choice!
There are 3 kinds of rates: ROSE, GOLD and DIAMANT.
Become a High Class Escort
You want 5 Assignments per month?
Caprice Escort Berlin has got a special offer for all Callgirls: Being in the escort business for 15 years gives Caprice Escort an advantage that suits the escorts, too: a whole lot of regulars and returning customers, a network of partner agencys and 5 assignments per month garanteed!
More information under Escort Jobs!