escort job
You want to become a High-Class Escort?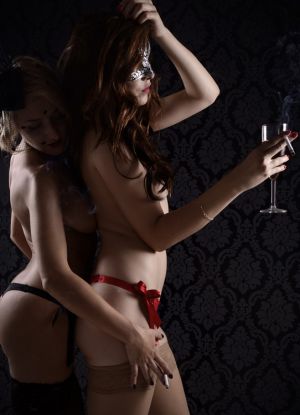 You are interested in offering escort services in Berlin and you need a professional and experienced agency to promote your service?
Then you might want to join the Caprice Escort-Group! We focus on High-Class Escortservices, which means that profession, sophistication and style are pivotal to our cause!
15 years of experience in the escort business prove us right!!! And we carry the advantage through to you, the escorts, by offering:
• 24 hour support through an experienced escort manager
• No charges for the admission (free photoshoot in your local area)
• Fair commission for placement
• Large quantity of regular customers
• Only hotel visits
• Timely made appointments
• Personal introduction for the occupation
• Discrete and reliable
This is the only offer of its kind in Germany! But in return we expect you to be serious about what you do. We emphasise style, a cherished appearance and niveau. It doesn´t matter where you´re from or what you do for a living! If you are selfconfident and truly high-class, you will be comfortable with us on your side!